EC1 Łódź – City of Culture
The most important event of the sustainable transport industry in Poland and the CEE region
Forum of leaders,
experts and practitioners
of the e-mobility market
in Poland and the CEE
region
A place for the exchange of
knowledge, experience and
ideas of key stakeholders in
the zero-emission technology
sector
Industry dialogue at the
highest level – we are
distinguished from most
congresses by an open,
workshop formula
E-Mobility in Poland
What's next?
Presentations, case studies
and special events
Thematic workshops
and substantive dialogue
Exchange of knowledge
and experience
of substantive
discussions
substantive meetings
in various forms
market experts
and practitioners
different rewards
for e-mobility leaders
participants professionally
related to the e-mobility
industry in Poland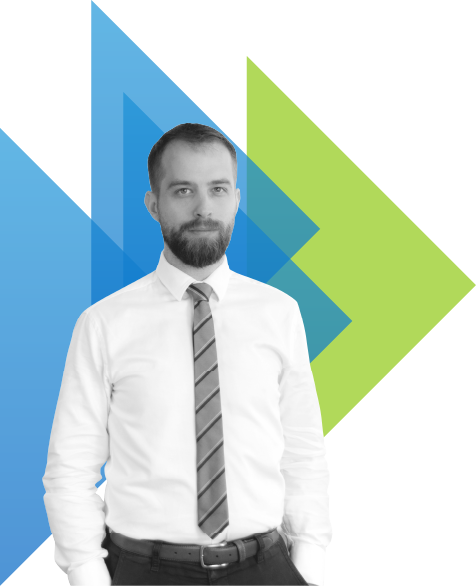 Dear Ladies and Gentlemen,
This September, we will bring buyers and sellers back together across the value chain of sustainable and zero-emission transport. Producers, transport operators, technology, infrastructure and energy companies, developing startups and decision makers will meet at the New Mobility Congress – the fastest-growing event devoted to e-mobility in Poland to discuss new generation technologies introduced to the market, as well as identify business models, infrastructure requirements and partnerships guaranteeing financing of mobility projects. All this to reduce emissions and enable the safe and sustainable flow of people, goods and services in Poland.
We are ambitiously planning the three-day event as an industry dialogue, organizing several dozen workshops, round table meetings, working group meetings and question and answer sessions with market stakeholders. The substantive scope of the event is based on the leading topic paths, and the Congress is addressed mainly to people professionally related to the e-mobility market.
Our vision is to be the most important mobility event in Poland and the region, integrating key entities and institutions, the most active in the field of e-mobility. I cordially invite you to join the industry leaders and get involved in the Congress.
Maciej Mazur
Managing Director, PSPA
Wice-president, AVERE
Join the leaders
of the sustainable transport market
during the New Mobility Congress!