Leaders of green transformation towards zero-emission transport
The largest industry conference and EXPO in the CEE region
New Mobility Congress (KNM) in
New Mobility Congress (KNM) in
Central European forum
for sustainable mobility leaders
Electric vehicle market practitioners and experts
congress
featuring 5 stages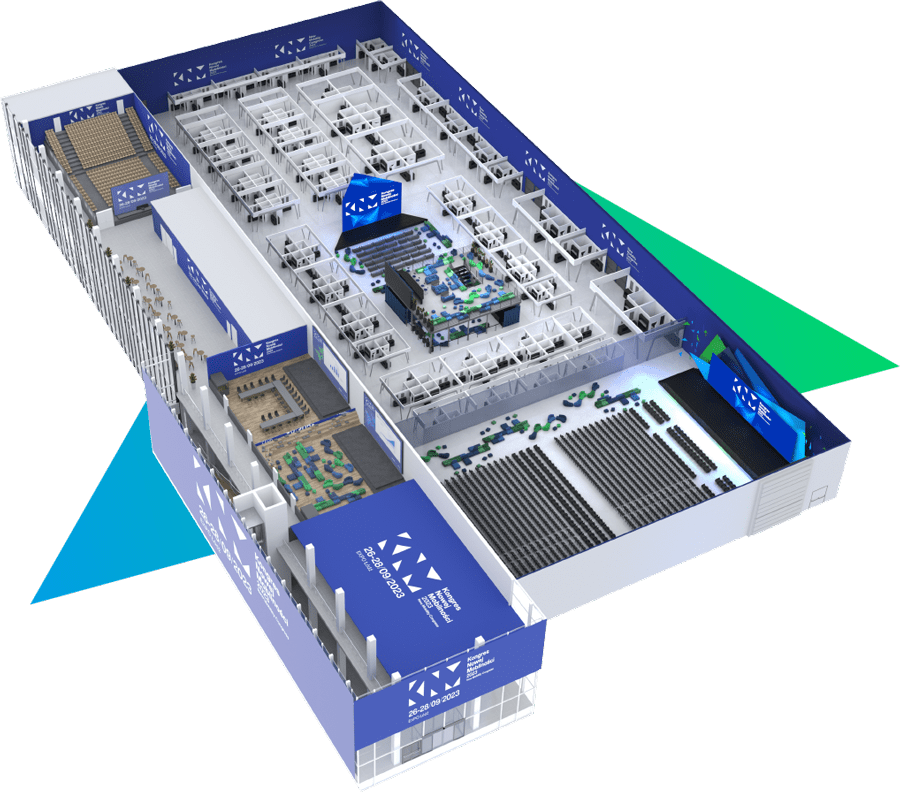 The largest zero-emission technology fair
in the region
Suppliers and users of e-Mobility solutions
exhibitors from
the region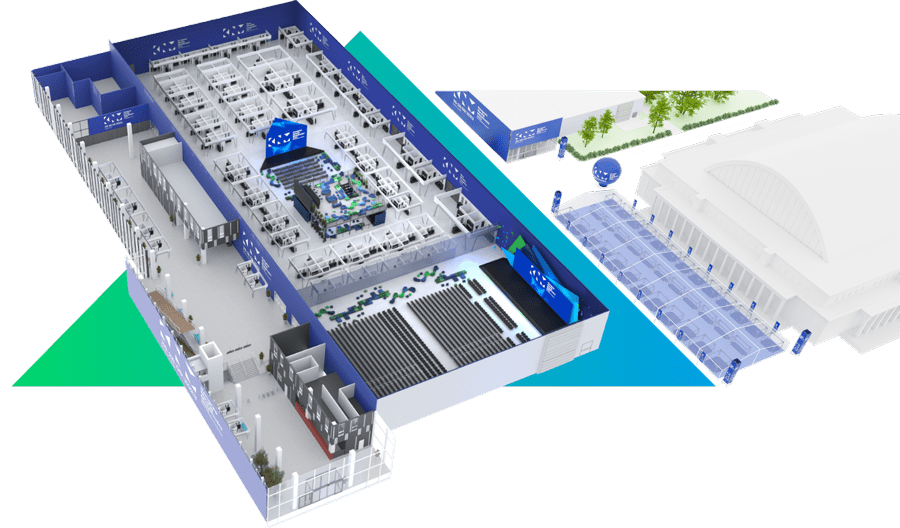 The New Mobility Congress is a high-level industry dialogue covering key issues and challenges facing the sustainable transport industry in Europe.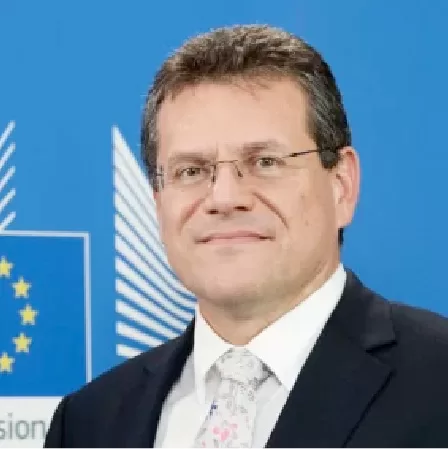 Vice-President of the European Commission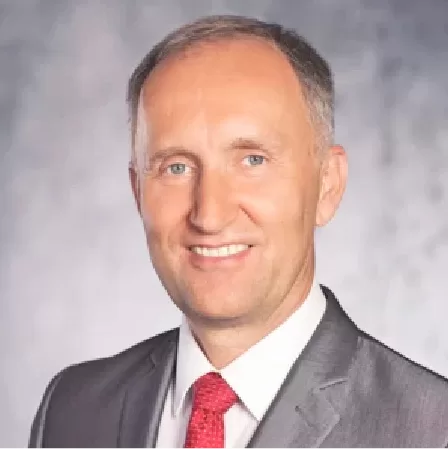 Plenipotentiary of the Minister of Industry and Trade for Hydrogen Technologies, Czech Republic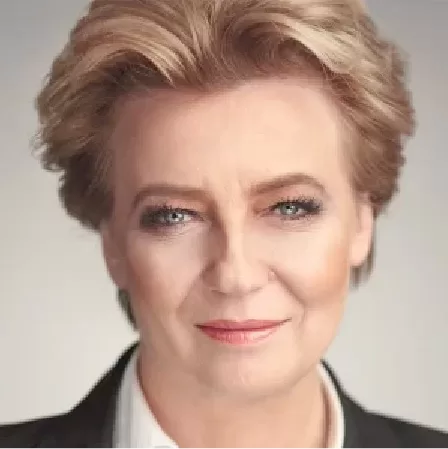 Mayor of the City of Lodz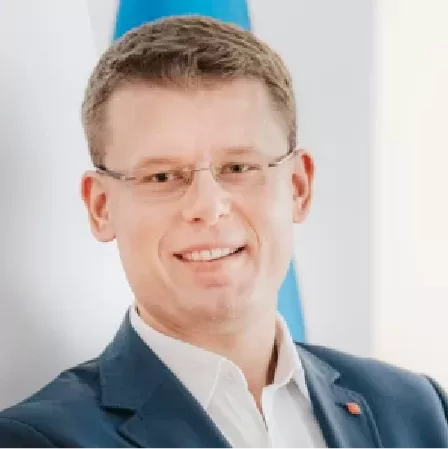 Deputy Mayor of the City of Łódź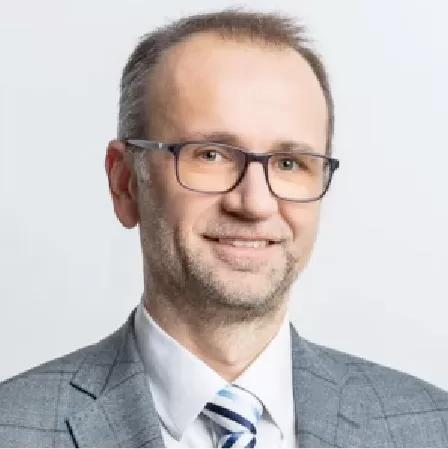 CEO, Volkswagen Group Polska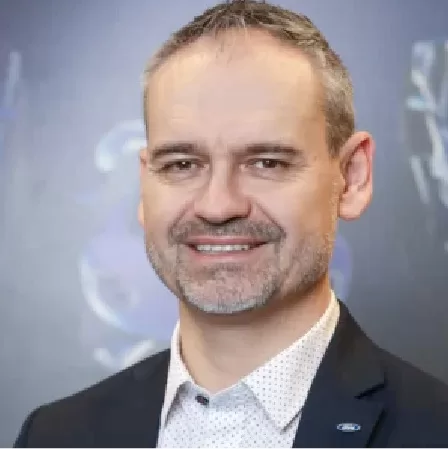 CEO, Managing Director, Ford Polska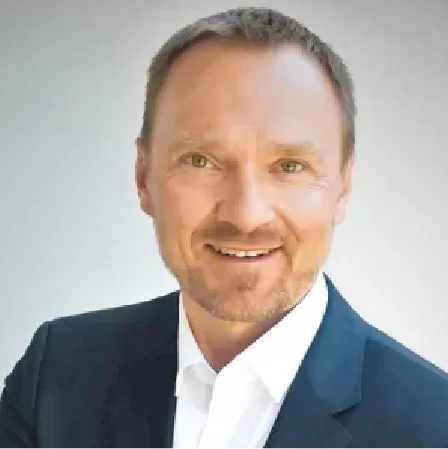 Head of Disruptive R&T, Senior Vice President, Airbus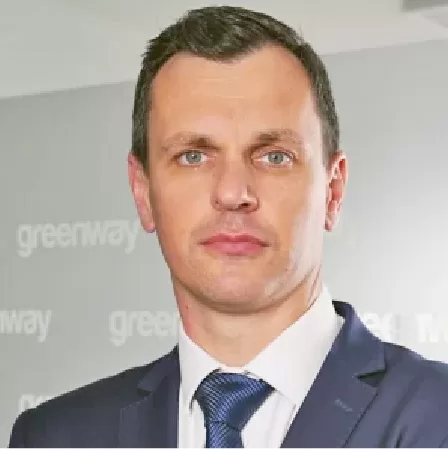 Co-Founder, Managing Partner, GreenWay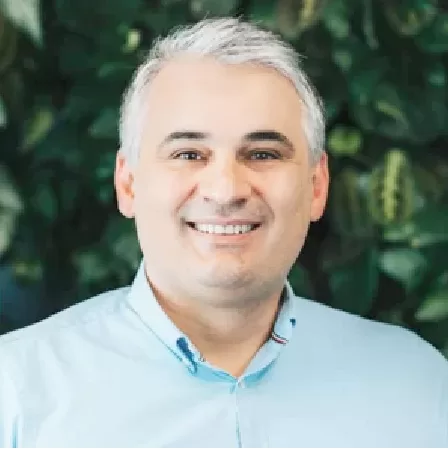 Robert Chryc-Gawrychowski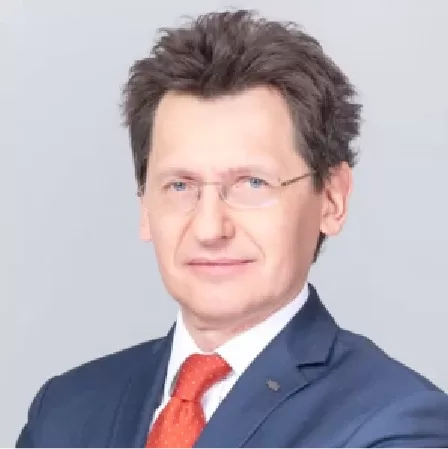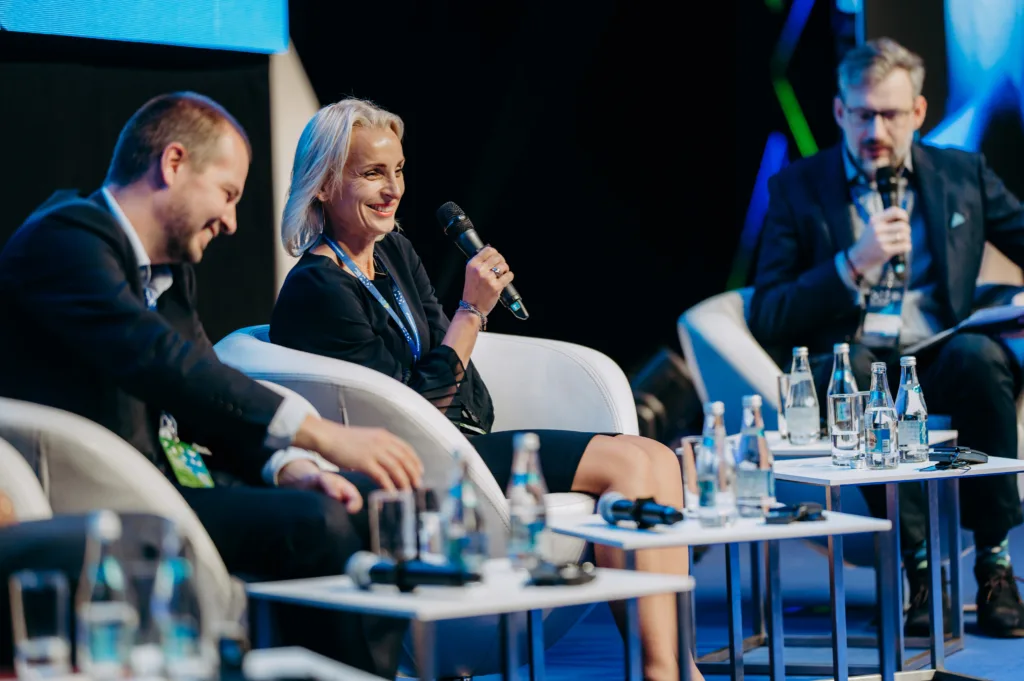 We wrześniu Łódź po raz czwarty stanie się centrum zrównoważonego transportu w Polsce i regionie CEE. Druga pula biletów już jest!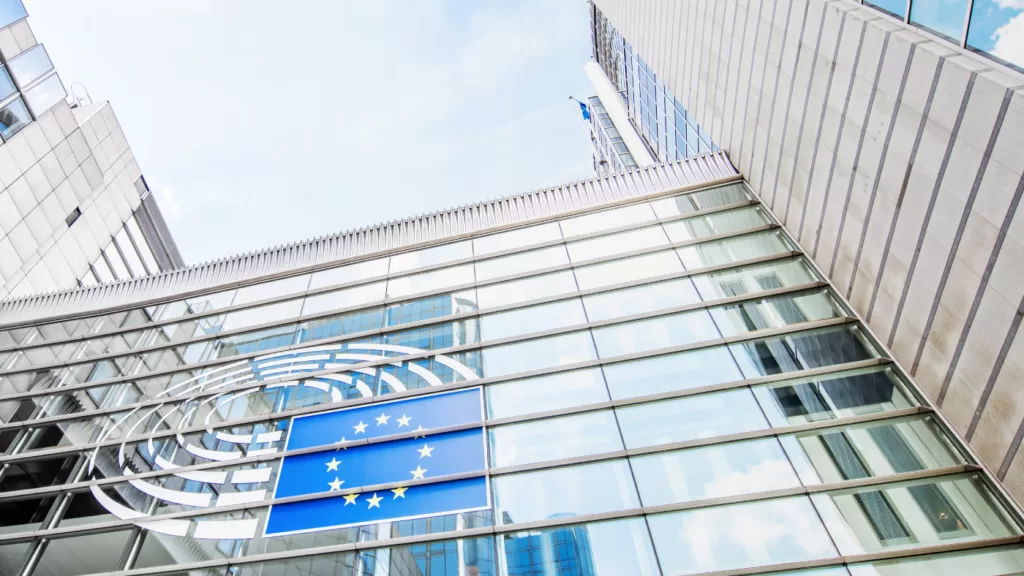 Przełomowe dla całego europejskiego rynku transportu regulacje coraz bliżej wejścia w życie. Rada UE przegłosowała AFIR.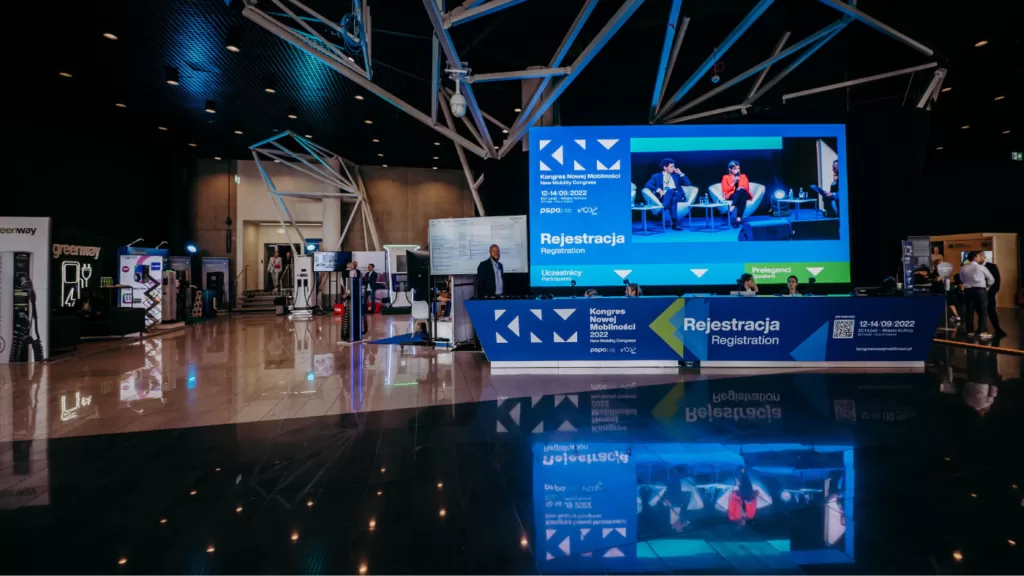 W dniach 26-28 września br. w Łodzi odbędzie się największa konferencja i EXPO branży zrównoważonego transportu w regionie CEE.
Registrations of new passenger battery-electric vehicles (BEV)
The heart of sustainable mobility in the CEE region
The New Mobility Congress (KNM) is the fastest growing sustainable transport industry event in the entire CEE region, serving as forum for stakeholders in emerging e-mobility markets with high growth potential.