Leaders of green transformation towards zero-emission transport
The largest industry conference and EXPO in the CEE region
New Mobility Congress (KNM) in
New Mobility Congress (KNM) in
Central European forum
for sustainable mobility leaders
Electric vehicle market practitioners and experts
congress
featuring 5 stages
The largest zero-emission technology fair
in the region
Suppliers and users of e-Mobility solutions
exhibitors from
the region
The New Mobility Congress is a high-level industry dialogue covering key issues and challenges facing the sustainable transport industry in Europe.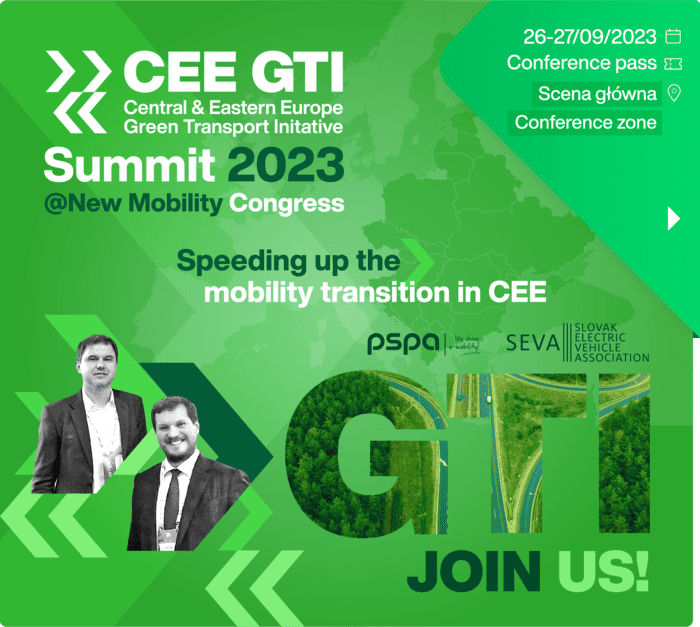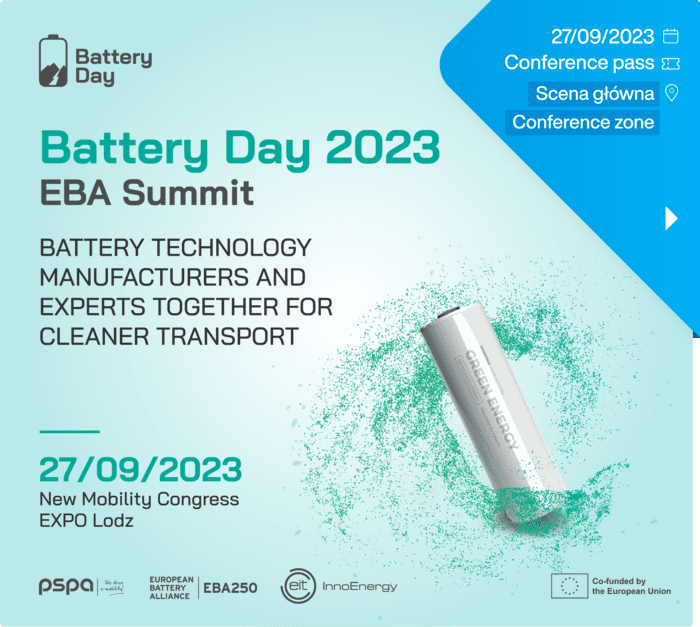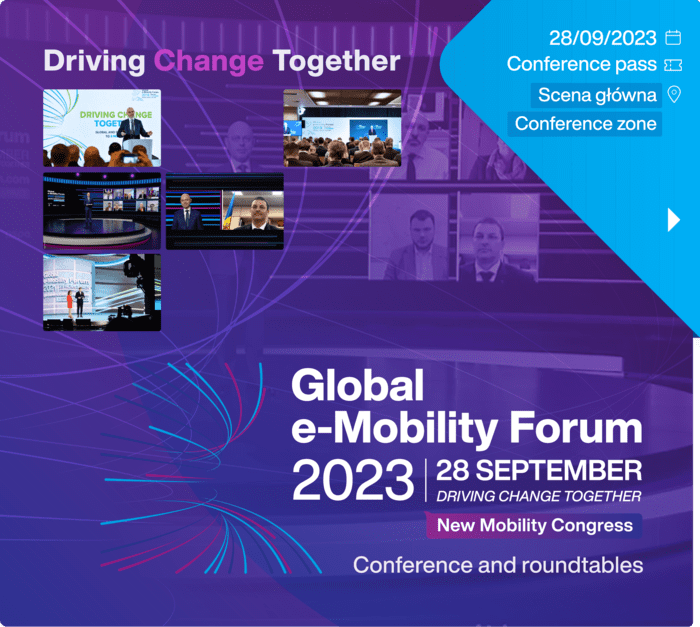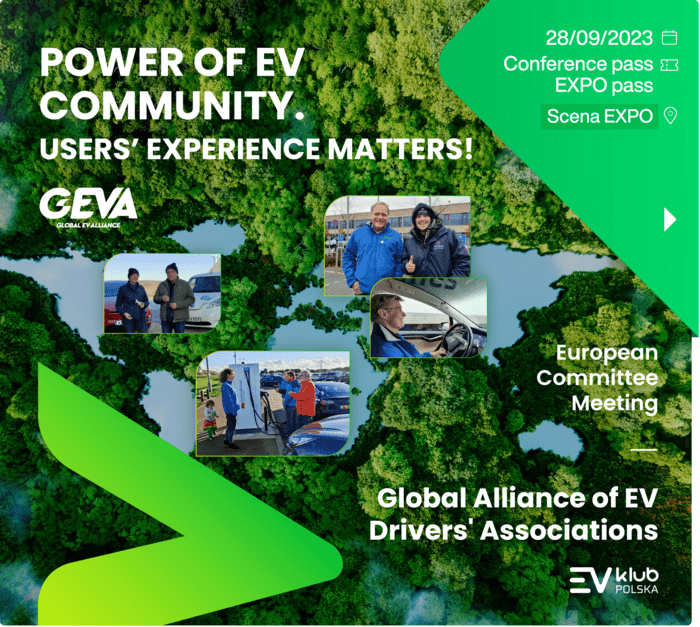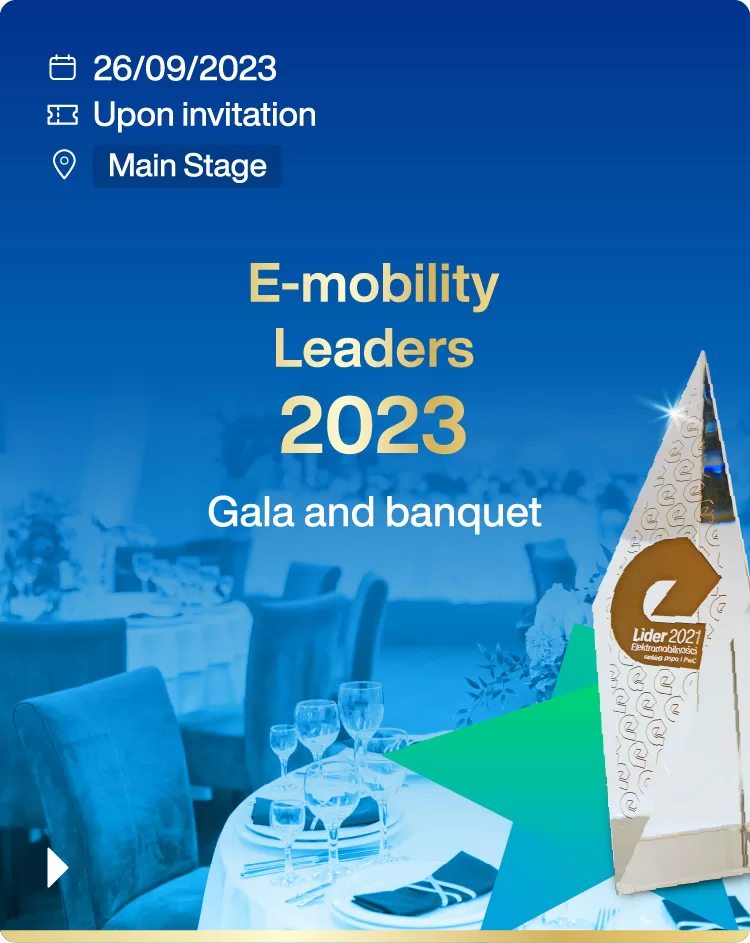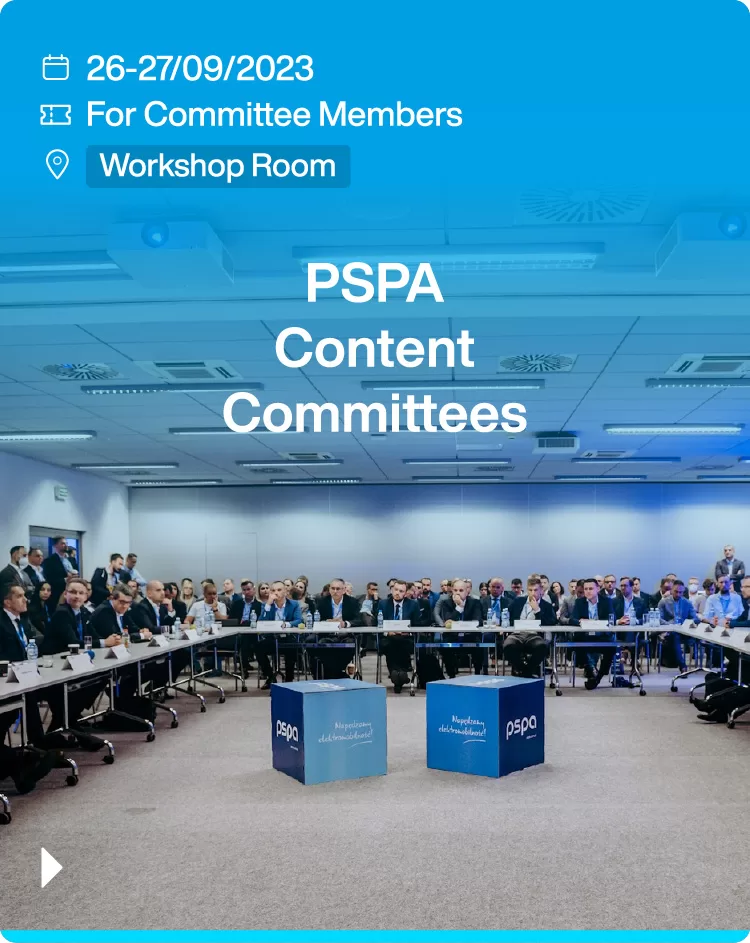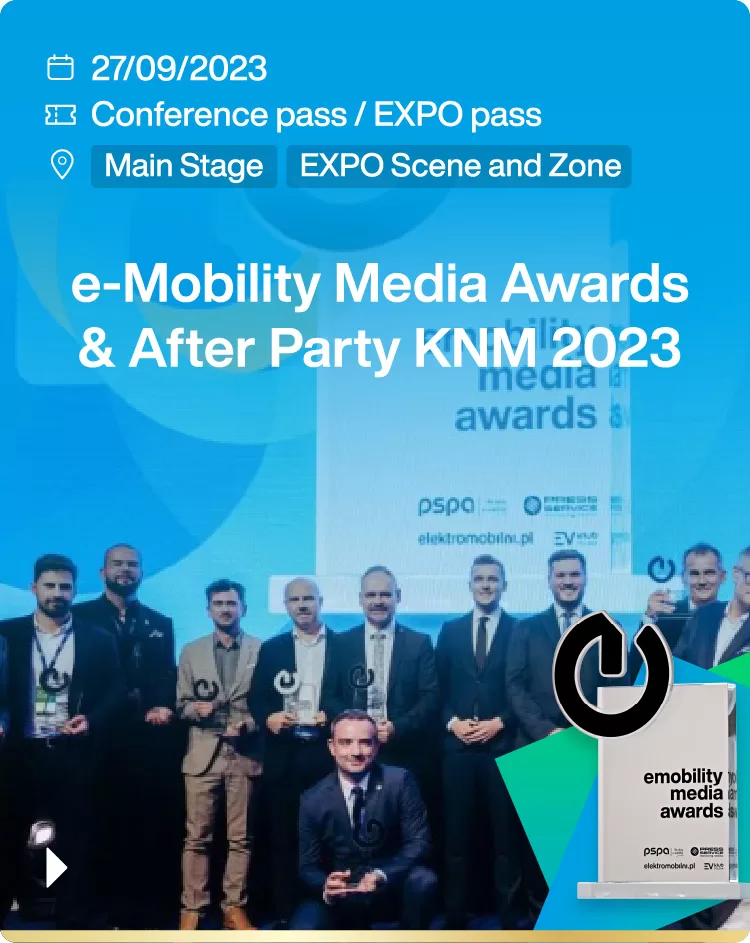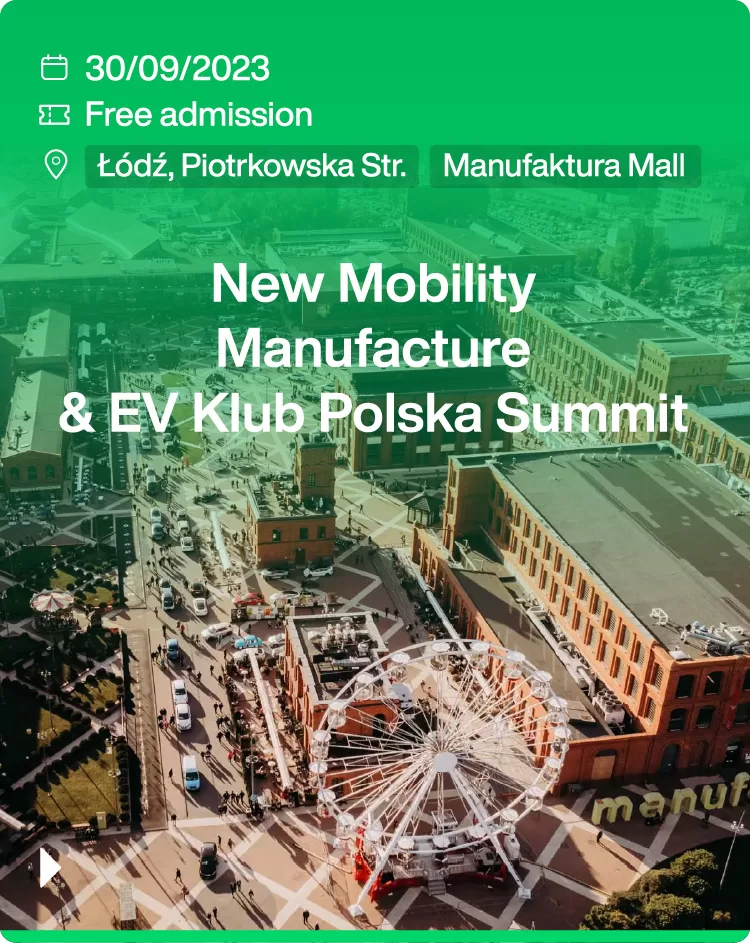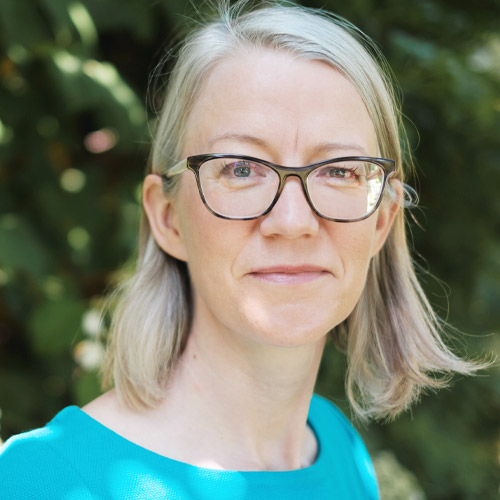 British Ambassador to Poland, Embassy of the United Kingdom of Great Britain and Northern Ireland in Warsaw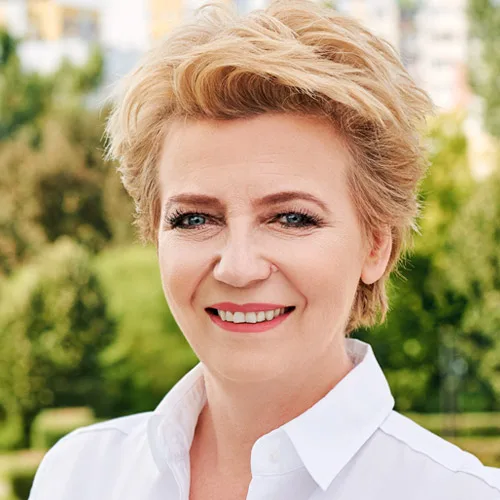 Mayor of the City of Lodz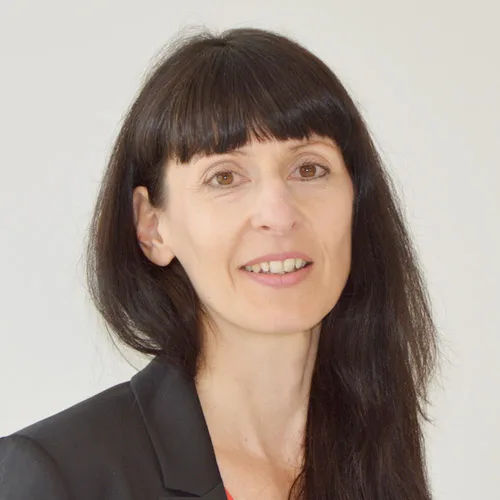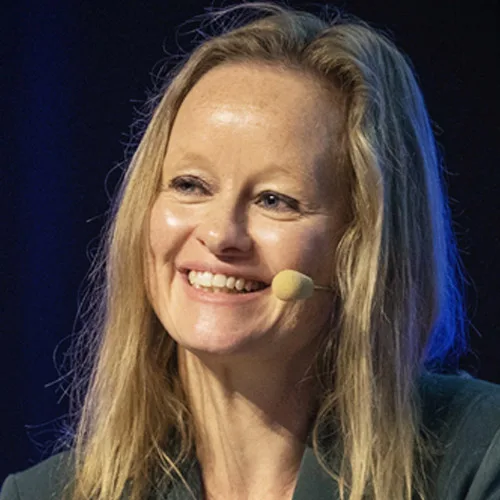 Secretary General, POLIS Network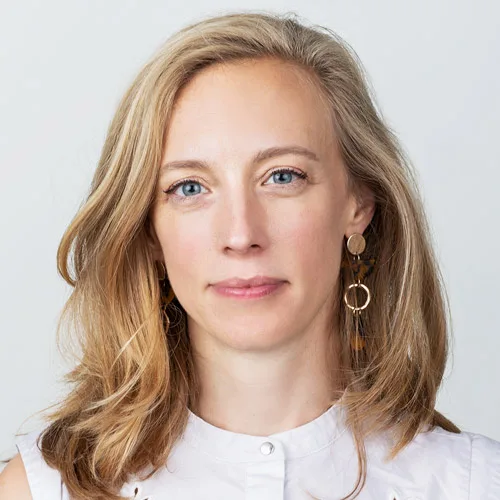 Secretary General, ChargeUP Europe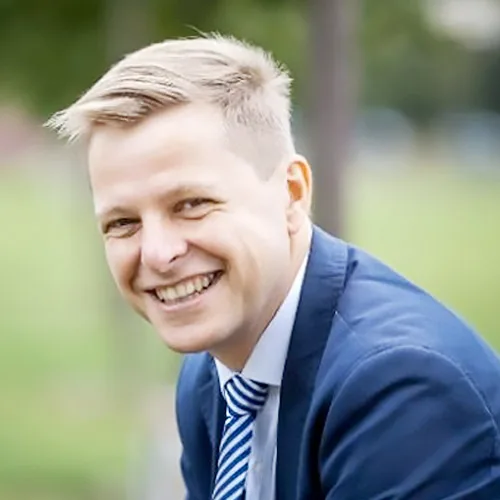 Former Mayor of Vilnius city and Minister of Justice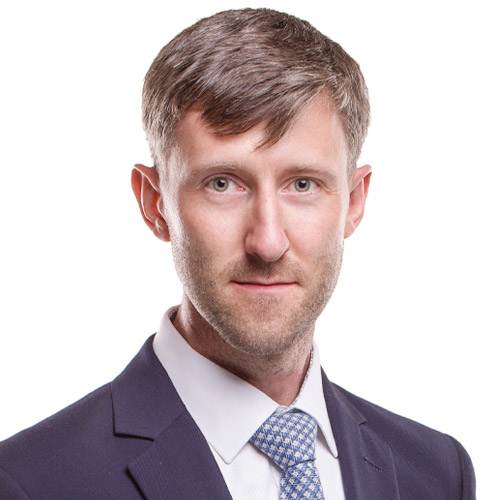 Co-founder, Ekoenergetyka-Polska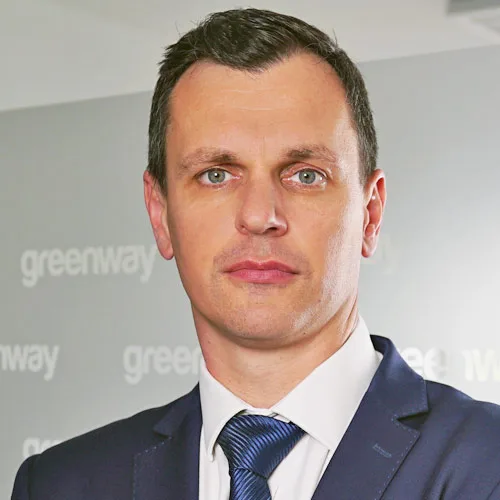 Co-Founder, Managing Partner, GreenWay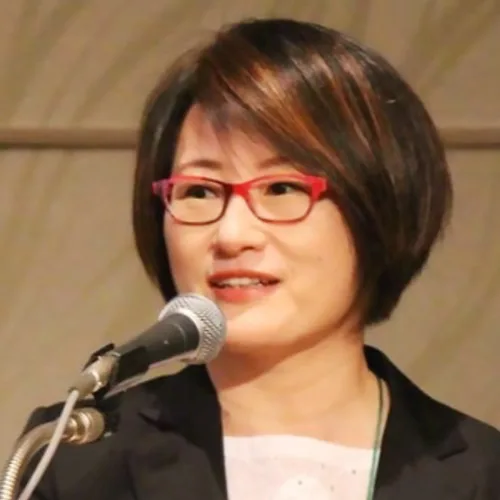 Managing Director, CHAdeMO Association Europe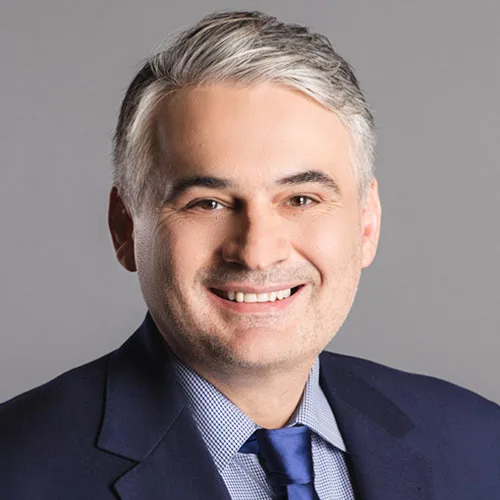 Robert Chryc-Gawrychowski
Executive Director, Transport & Environment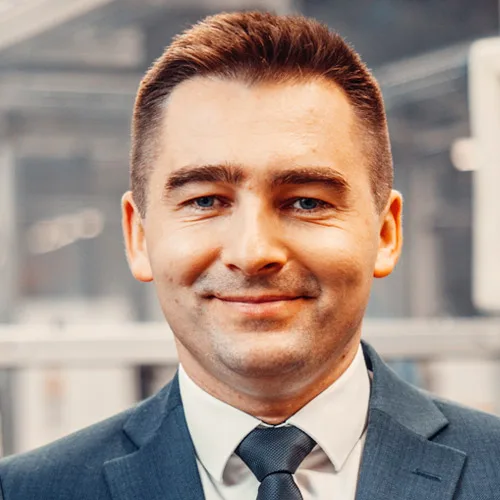 Chairman of the Board, Polish Investment and Trade Agency
Premieres of the latest models of electric and hydrogen cars, zero-emission trucks and innovative e-mobility solutions!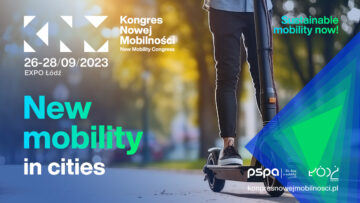 There are over 100,000 electric scooters in Polish cities. Zero-emission micromobility is gaining popularity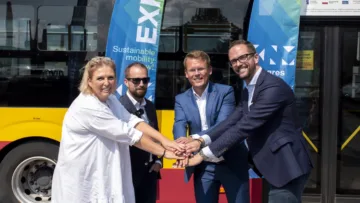 A month before the start of the New Mobility Congress, almost the entire exhibition area of the EXPO zone (95%) was booked!
Registrations of new passenger battery-electric vehicles (BEV)
The heart of sustainable mobility in the CEE region
The New Mobility Congress (KNM) is the fastest growing sustainable transport industry event in the entire CEE region, serving as forum for stakeholders in emerging e-mobility markets with high growth potential.
It is a showcase for solutions for both suppliers and users of zero-emission technologies, while keeping the economy, society, and climate in mind
"The New Mobilty Congress is amongst the most important events in the Central&Eastern European sustainable market. This platform made for the exchange of experience and knowledge is amongst the factors that will shape European competitiveness on the global lithium-ion battery market."