Practitioners and experts of the electric vehicle market
With the involvement of several hundred partners, we have been successfully building the brand of the fastest-growing e-Mobility industry event in the CEE region since 2019.
We have created a unique venue for key stakeholders in the zero-emission transport technology sector from across Europe to exchange knowledge, experiences and ideas.
Year after year, the industry dialogue as part of the New Mobility Congress reaches a higher level of content, with a majority of participants professionally involved in the new mobility market.
As business needs mobility and new mobility needs business, the congress is attended by companies from a wide range of industries and sectors for whom ESG and sustainable development are of key importance.
Our distinctive approach is characterized by an open, workshop-style format that emphasizes building partnerships and fostering cooperation. Over several editions, we have successfully connected and supported various market participants.
The Congress has gained an increasingly international profile, with bilingual coverage, and attracts a diverse range of decision-makers and C-Level stakeholders from Europe and beyond.
congress days
and 5 stages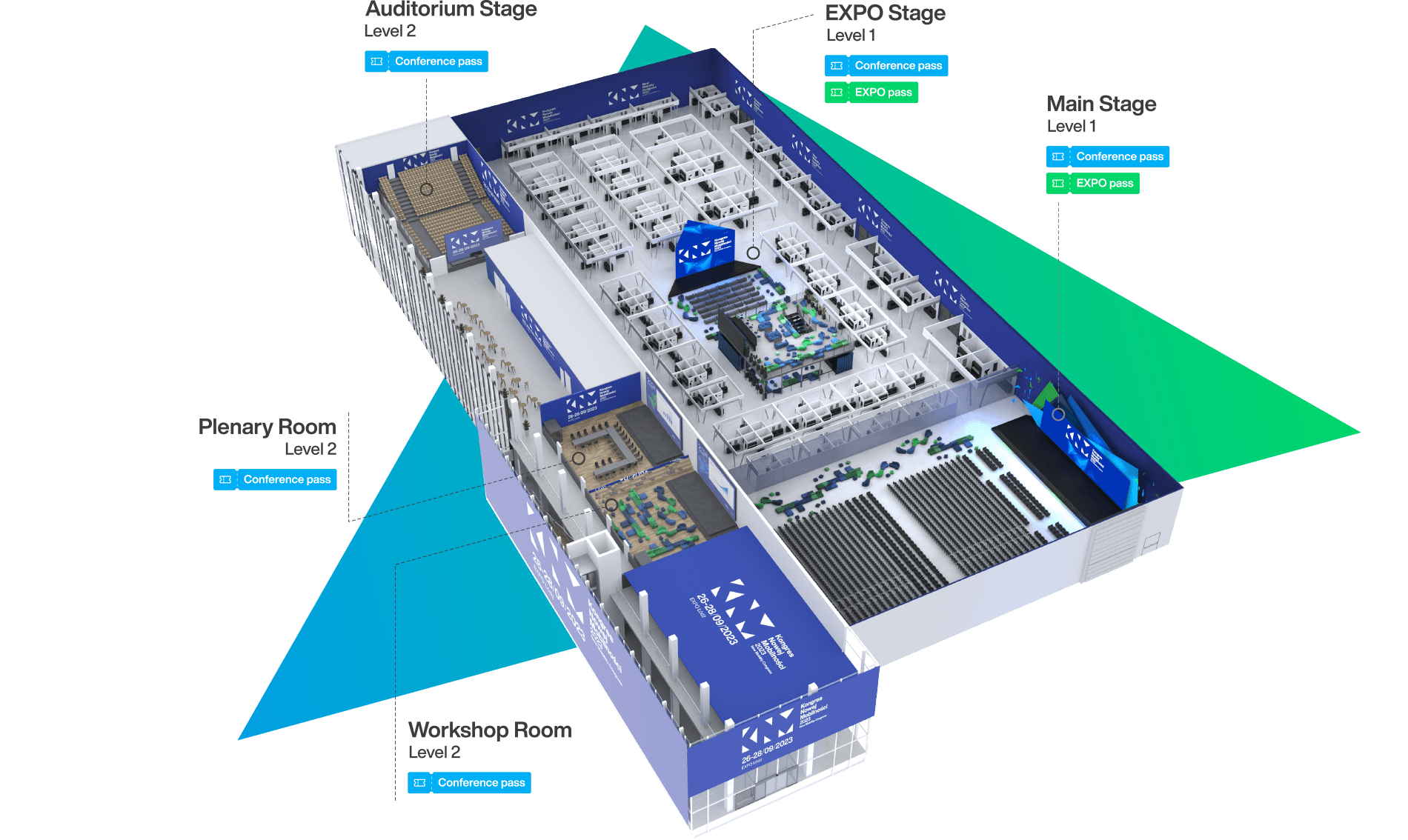 Substantive content first!
Despite numerous challenges, the sustainable transport market in Europe and around the world is growing dynamically.  The number of electric vehicles and charging stations is steadily increasing. 
In 2023, ground-breaking legal regulations for the EU e-mobility sector will come into force. Each passing month brings us closer to the deadlines outlined in the "Fit for 55" package. 
It is high time for the CEE countries, with Poland at the forefront, to take the necessary actions to fully leverage the historic opportunity to accelerate the zero-emission transformation.
The program of the New Mobility Congress 2023 aims to help this case. It identifies and emphasizes the key issues and challenges facing the e-mobility industry in the region.
I invite everyone to actively participate in the New Mobility Congress 2023.
PSPA Chief Executive Officer
Vice-President of AVERE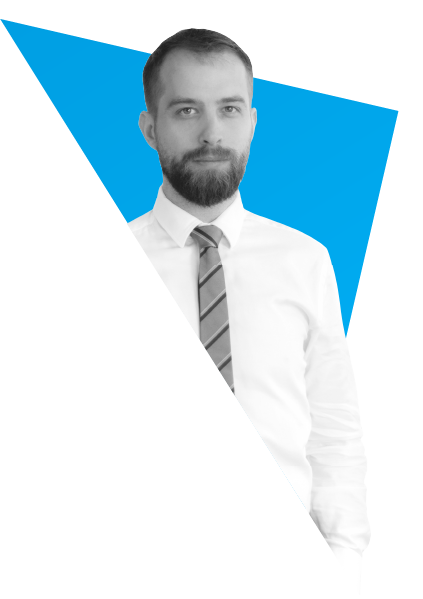 The New Mobility Congress attracts entities who are already active in the market - practitioners, experts, leaders, and innovators in sustainable mobility. It is also intended for companies and institutions interested in developing zero-emission technologies as part of their organization and their operating environment.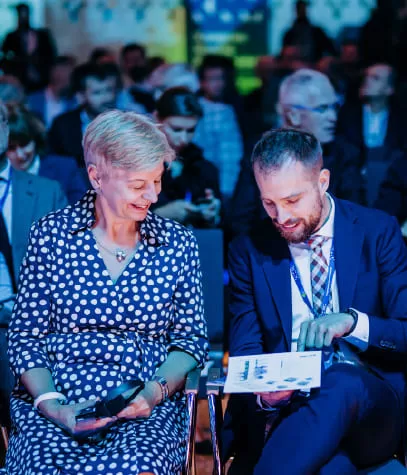 Between 26 and 28 September this year, we will bring together vehicle and infrastructure manufacturers, charging service operators and providers, technology companies, fleets and transport companies, energy and fuel companies, as well as emerging start-ups and institutions funding new mobility.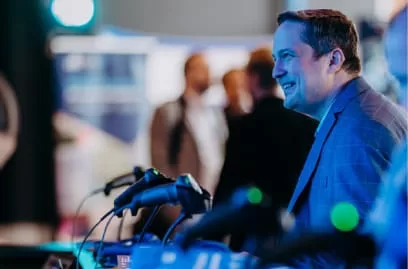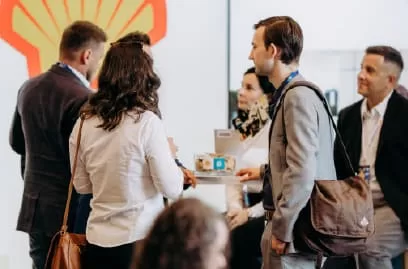 All of these companies will come together to discuss upcoming market technologies, identify new business models, infrastructure requirements, and partnerships to ensure that mobility projects are implemented to enable sustainable transport of people and goods in Europe.
As in previous years, the Congress will also welcome politicians, EU and national policy makers, representatives of central and local administration units, including city mayors, diplomats, opinion leaders, major think tanks, scholars and market stakeholders from across CEE who are active in the field of zero-emission technologies.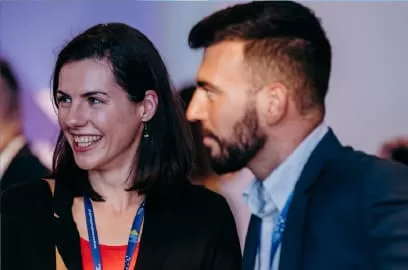 C-Level stakeholders of edition 2022