Suppliers and users of e-Mobility solutions
We are building the largest EXPO of zero-emission technology in the CEE region! This is the first such exhibition zone and a modern product park in this part of Europe.
We offer manufacturers and suppliers a wide range of exhibition opportunities to showcase themselves, their products, and services to a global audience comprising both B2B and B2C segments.
We assure the exchange of experiences, the establishment of relationships, and the creation of partnerships, ultimately facilitating seamless connections between buyers and sellers within the zero-emission transport value chain.
Networking and matchmaking at the New Mobility Congress 2023, as every year, focus on identifying opportunities and business models that foster joint projects.
The EXPO Stage and Zone offer a great venue for market premieres, product presentations, debates, and keynote speeches with high relational and sales potential.
The unique exhibition space of the multifunctional EXPO Łódź facility allows partners to arrange their space in an attractive and modern way.
exhibitors
from the region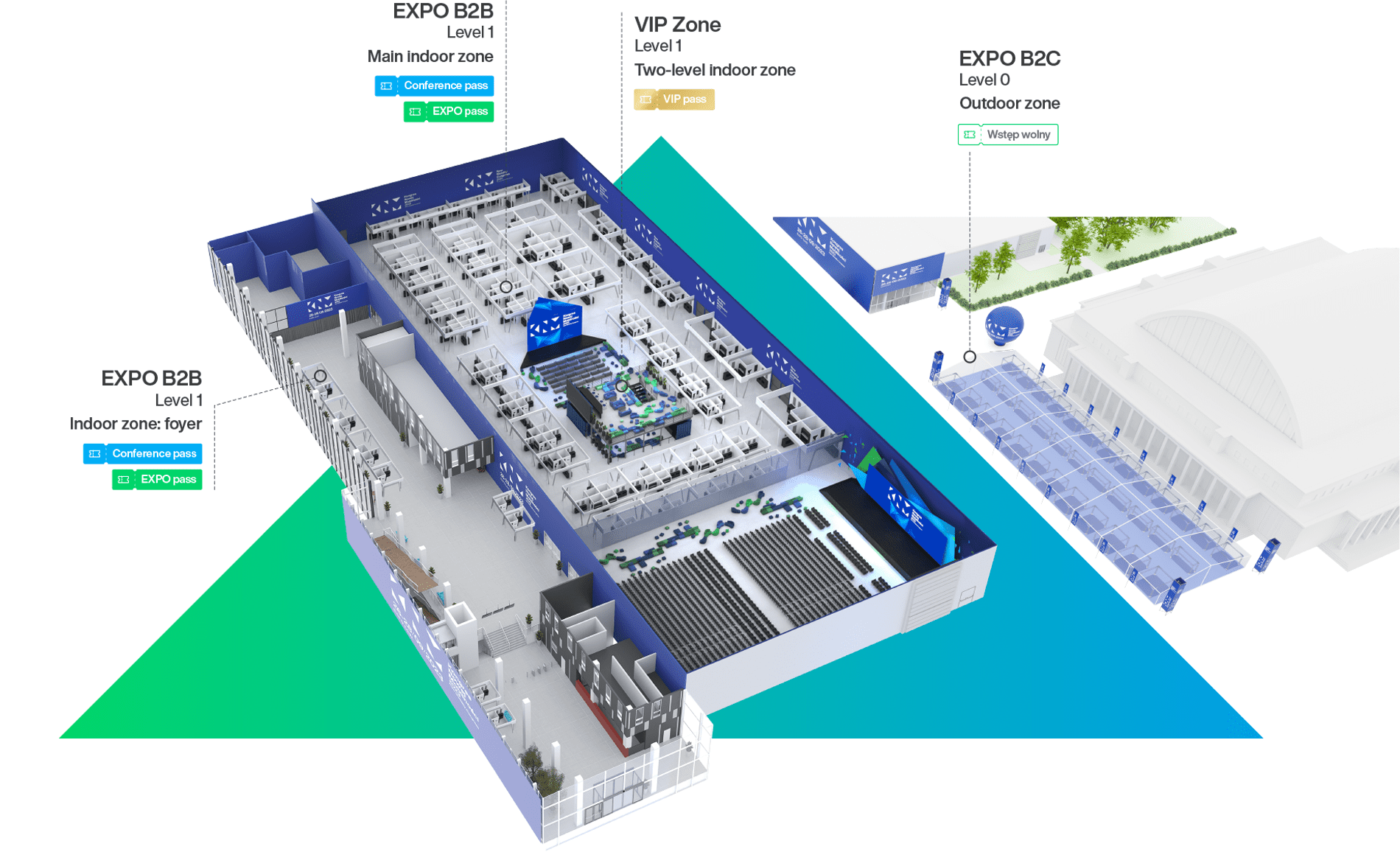 Let's show the best of us!
The CEE region has a chance to become a pioneering eHDV market, with numerous investments in private and public charging infrastructure, and a driving force for European competitiveness in the global Li-Ion battery market.
This year's KNM acknowledges the international nature of the event and its growing position as the leading stakeholder forum for emerging e-mobility markets with high growth potential.
Our Expo is a gateway to the region, connecting stakeholders throughout the value chain. It is a platform to showcase solutions for both suppliers and consumers of zero-emission technologies, created with the economy, society and climate in mind.
With a more international character and even larger format, KNM is a substantive platform for all CEE stakeholders working towards decarbonizing the transport sector in the region and joining global leaders.
We cordially invite you all to showcase your innovative solutions at the New Mobility Congress 2023.
Member of the Management Board
CEE GTI Leader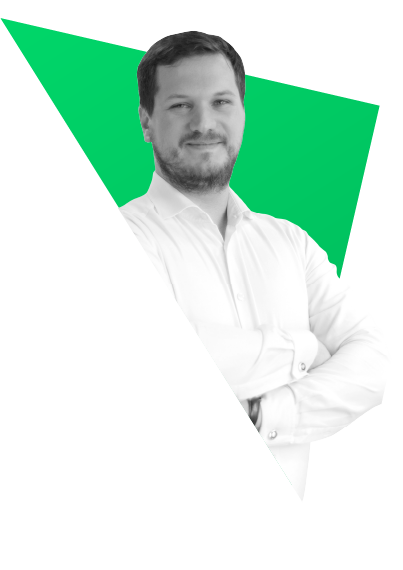 Choose the premium package and an exhibition site that will meet all the needs of your company.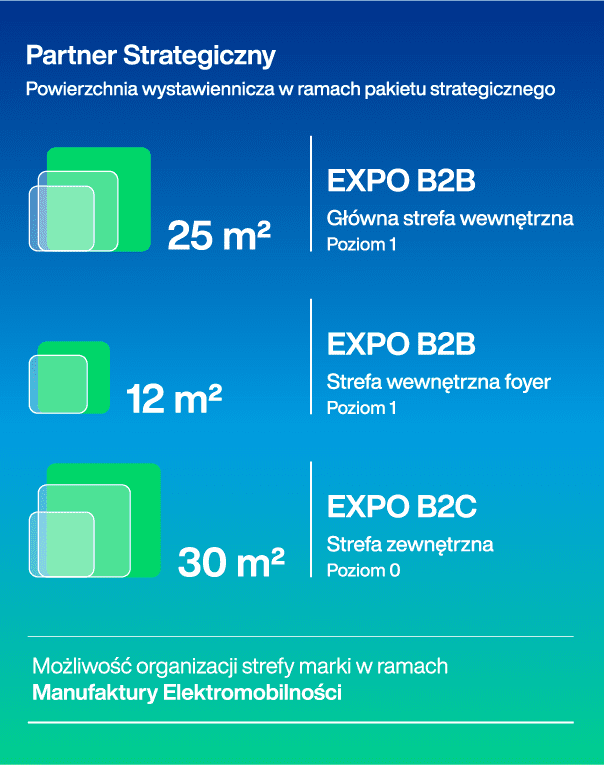 Present your offer to the industry and a wide audience in a modern and attractive way.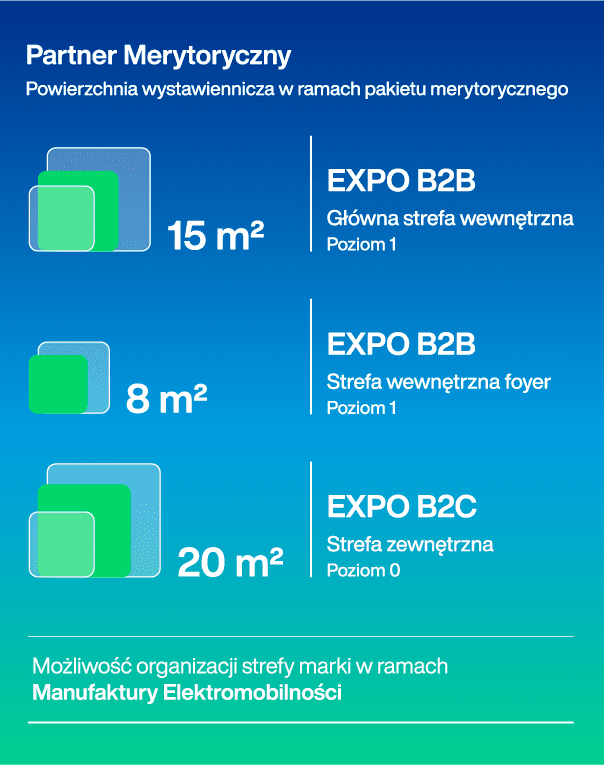 Join the community of sustainable transport leaders, focused on B2B experiences.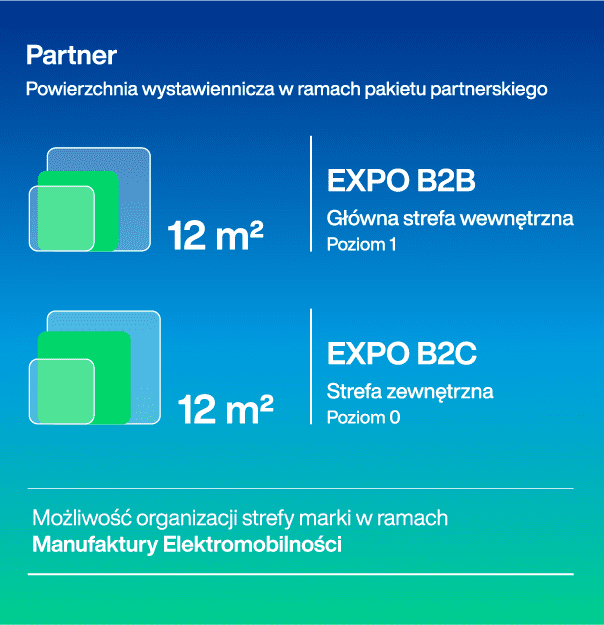 Come with your solutions where the whole industry meets!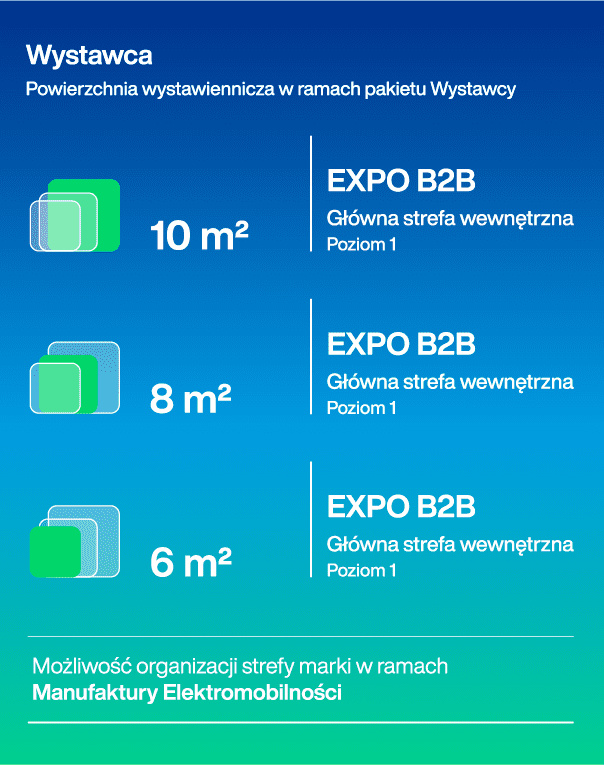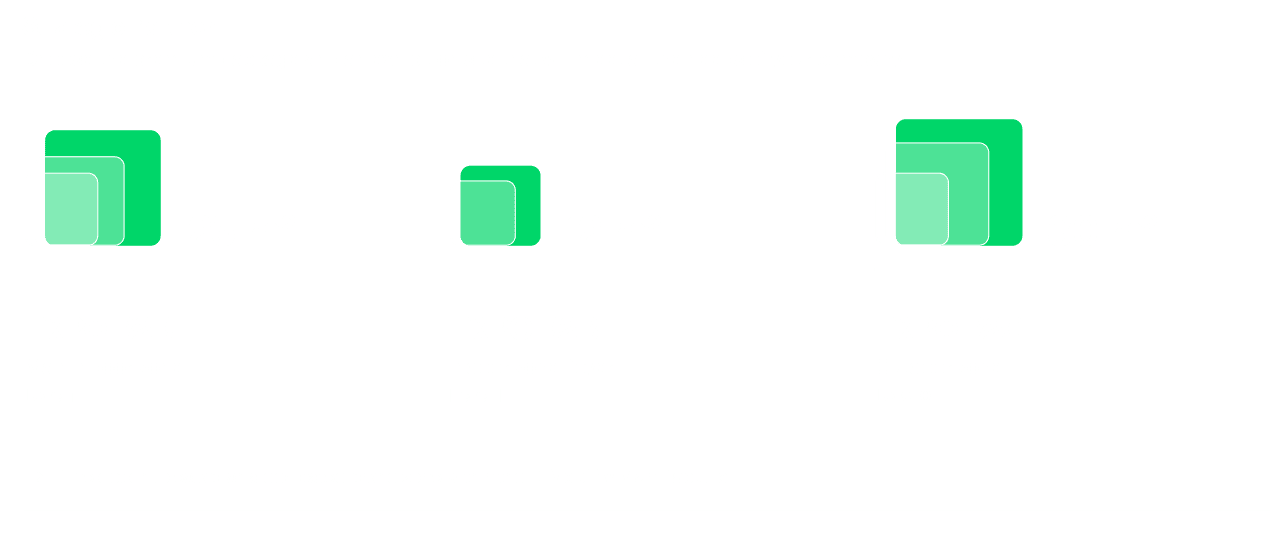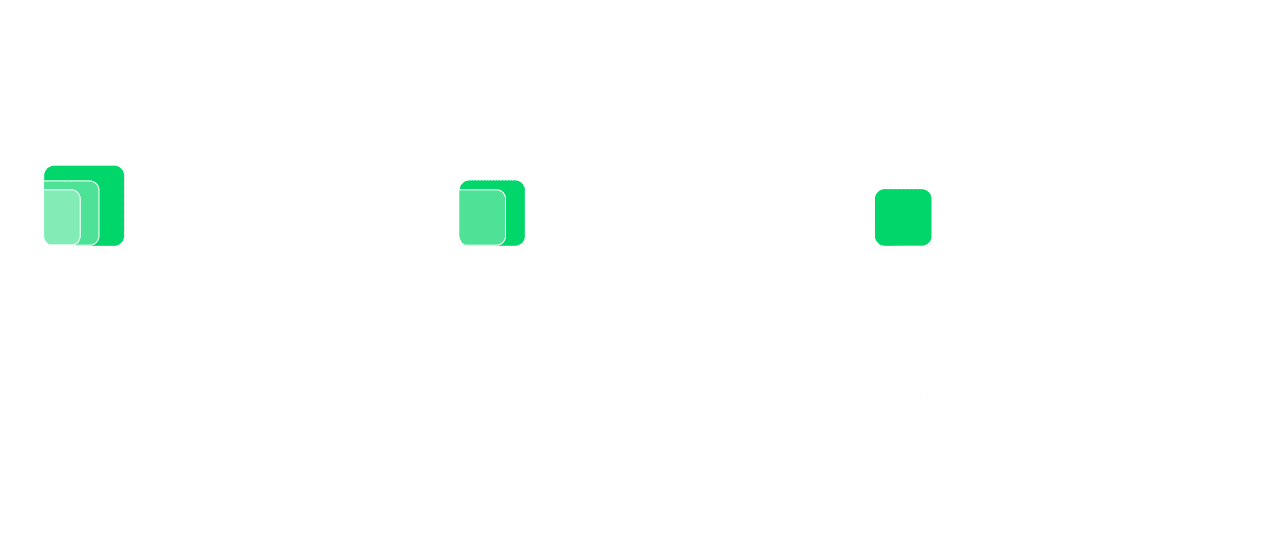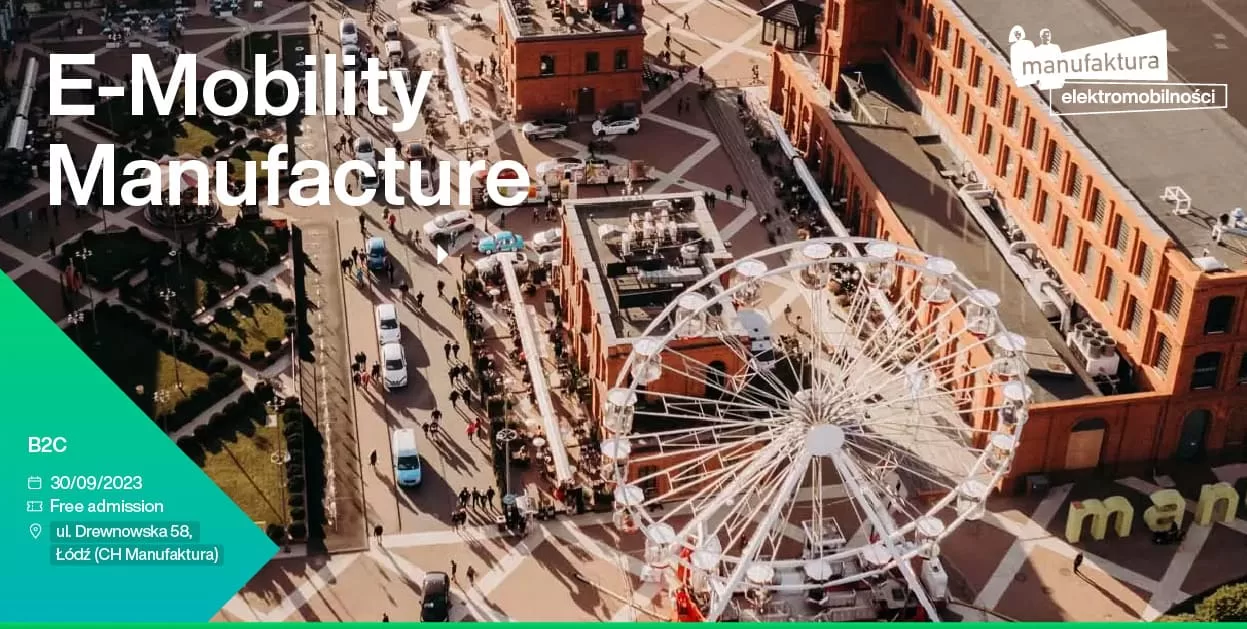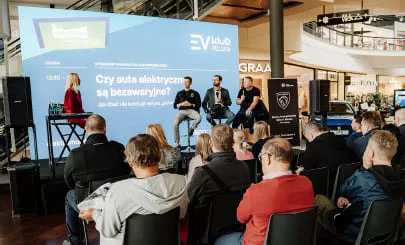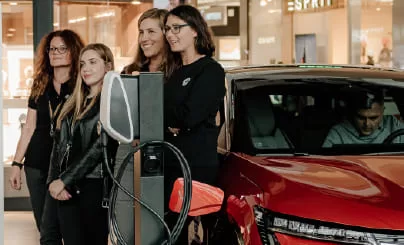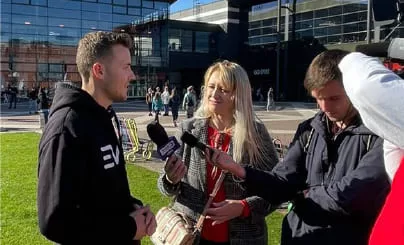 KNM 2023, as every year, goes out to the city! In the unique space of the Manufaktura Shopping Centre, we are building a stage and an additional expo zone! Congress partners will be presenting new mobility to a wide B2C audience there!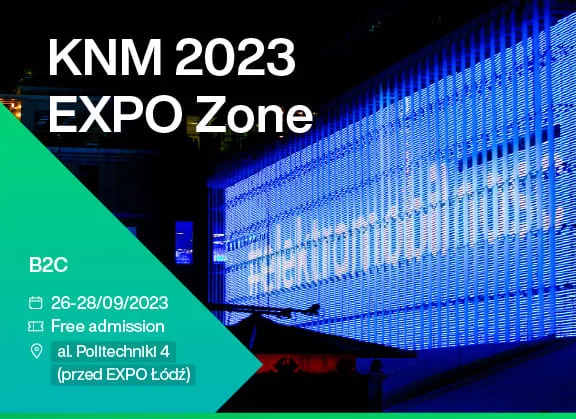 Open exhibition space in the city center – presentation of KNM 2023 Partners, dedicated to end customers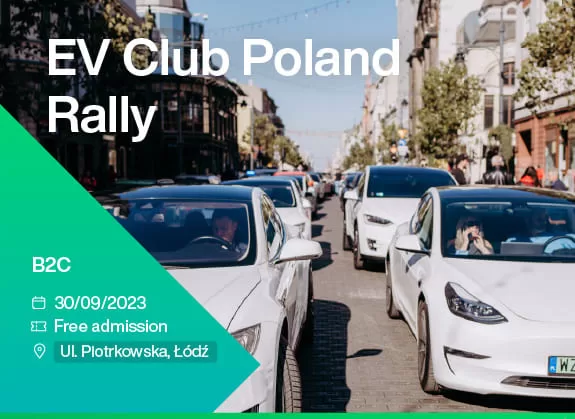 The largest EV gathering in Poland – an exceptionally media-friendly event accompanying KNM 2023
EXPO of the New Mobility Congress 2023 is meant to attract companies and institutions involved in sustainable transport, who want to reach new or existing customers. We offer customized partner or exhibitor packages.
The B2B exhibition zone offers professional exposure, enabling valuable engagement with practitioners and experts in the rapidly growing e-mobility market. Additionally, it presents an opportunity to integrate with related industries and showcase technologies to market participants from diverse sectors.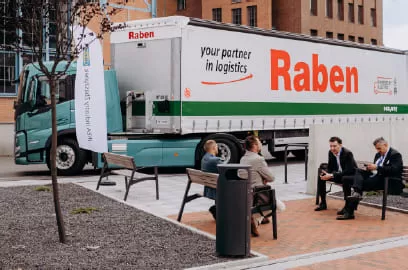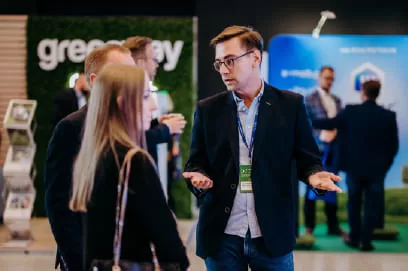 The B2C Zones, on the other hand, provide a unique opportunity to connect with a range of numerous end-users and gather customer feedback and insights. Suppliers and consumers of zero-emission technologies will gather in one place at the same time.
Don't miss the opportunity to establish personal relationships with key players and leaders in the European new mobility ecosystem. Get first-hand information, build partnerships, take part in discussions, and expand your professional network.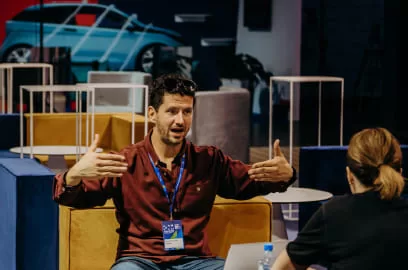 Exhibitors of the 2022 edition