Join the leaders of green transformation of the transport sector now!
Invest in a partnership for sustainable mobility in Poland and Europe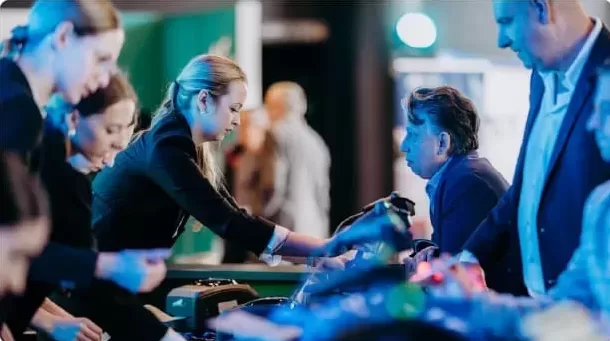 KNM 2023 Partner Packages
Join us as a speaker and be part of the multidisciplinary program at the New Mobility Congress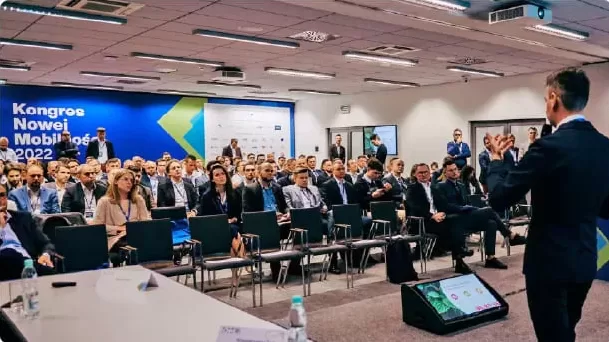 The Congress provides a platform for professionals from various industries and sectors to share their knowledge and experiences related to the development of new mobility.
Our program team places great emphasis on the substantive value of presentations, including keynote speeches, participation in sessions, debates, and workshops.
We welcome high-quality presentations focusing on key technological, economic, social, and environmental areas.
Get your ticket to the fastest-growing event in the field of new mobility.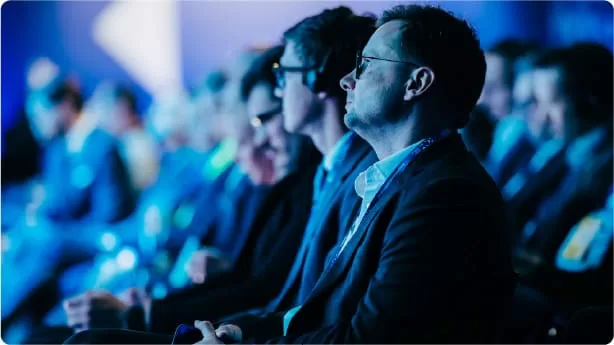 The sale of the third round of tickets – Final Call is underway
Check out what the Conference & EXPO pass and EXPO pass tickets include
New Mobility Congress 2023
Access to the PSPA Stage (main stage)
Access to the AC Hall and DC Hall in the Conference zone – Premium
Access to the MCS Hall in the Conference zone – Premium
Access to the New Mobility Stage in the Conference zone – Premium
Access to the catering section in the Conference zone
Gala and banquet of E-mobility Leaders (26/09/2023)
eMobility Media Awards ceremony & After Party KNM (27/09/2023)
Access to the indoor EXPO Zone
Access to the outdoor EXPO Zone
Access to the KNM 2023 mobile application
Get a journalist accreditation or become a media patron of KNM 2023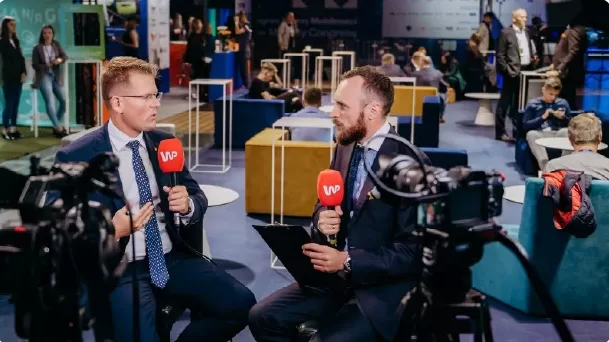 As a media representative, you will have access to and direct contact with numerous leaders, experts, and practitioners in the new mobility market during the Congress.
Our press office can help with journalistic work by facilitating interviews, ensuring attendance at sessions, and providing workspace.
Media that take patronage of the New Mobility Congress are eligible to receive an extensive benefit package from the organizer.